'Tis the Season for Holiday Spending
Labor Day has passed, football season is in full swing, and the scent of pumpkin spice is all around which can only mean one thing – the holidays are almost here. While it's been dubbed the most wonderful time of the year it can also be the most expensive, and with the cost of goods up over last year, it's no wonder so many are already stressed about holiday spending.
At Origin Bank, we know that gift giving, holiday parties and travel expenses to visit loved ones can add up quickly. We're here to ease your financial worries, with tips to help you spend wisely so you and your family can enjoy the festivities and keep your holiday cheer.
1. Buy on a budget
One of the most important things you can do to keep holiday spending under control is to create a budget dedicated to seasonal expenses. Be sure to include everything you'll spend money on like decorations, gifts, and holiday travel as well as incidentals like shipping costs, party planning and meal preparations. Take advantage of resources like Origin's Personal Financial Management tool to create your budget and track your expenditures so you don't exceed your spending goals.
2. Make a list, check it twice
Create a list of everyone you plan to buy gifts for and how much you plan to spend on each person. Next, take a long look at your list and make cuts to stay within your budget. It's not about who's been naughty or nice, but rather who you feel should be the priority for receiving holiday gifts. This can be a difficult reality check, but it will help you be intentional, ensuring those who need and appreciate holiday cheer the most will receive it.
3. Shop smart
There are many ways to make sure you're getting the best deal when shopping for holiday items. Hit up sales, use coupons and take advantage of cash back rewards and customer loyalty discounts whenever you can. You can also check-out consignment and thrift stores to find great deals on unique, and even luxury, items at a fraction of regular retail costs.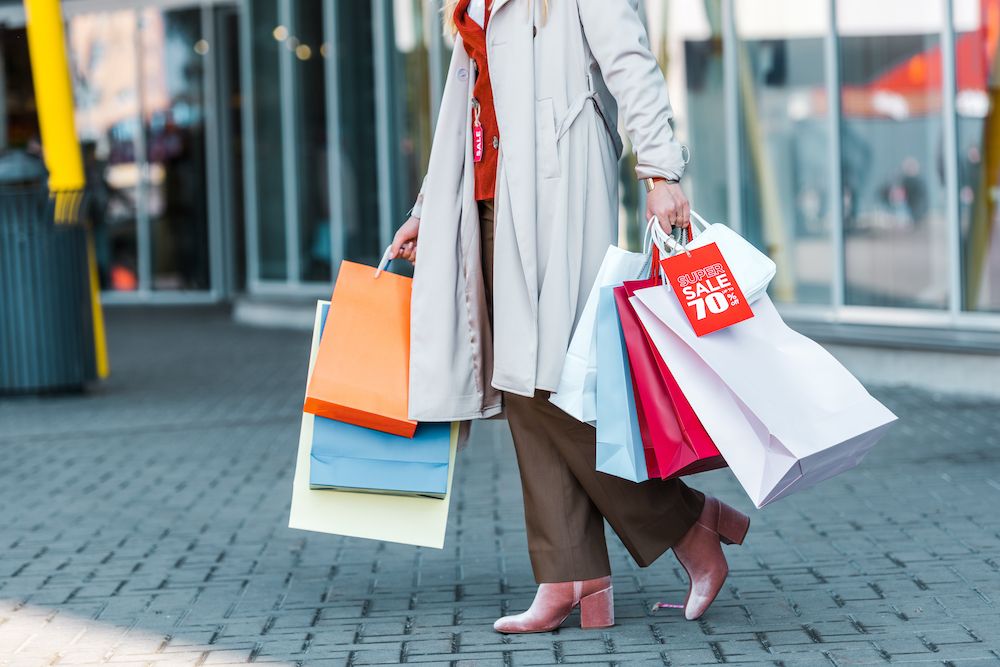 4. Gifts from the heart
Who says you have to buy something to give to your loved ones? DIY gifts like homemade cookies, keepsake albums and custom baskets with all the ingredients to accompany your favorite recipe are just a few ideas for fun, inexpensive and heartfelt gifts. Or you can host an experience for a group of friends or family, like an at-home wine tasting or holiday themed game night, creating memories that last a lifetime.
5. Resolve to get ahead in 2023
Give yourself the gift of peace of mind and set-up a dedicated savings account now, like Origin's Simply Savings account, for next year's holiday season. By financially preparing yourself prior to the 2023 holiday rush, you'll be better equipped to avoid seasonal stressors.
For more financial tips from Origin's team of trusted advisors, please visit our online blogs, chat with us online or call us 24/7 toll free at 1-888-292-4037.