VA Home Loans Provide an Easier Path to Homeownership for Those Who Served
For many, the start of November means the holiday season has officially begun. But before the hustle and bustle kicks-in, remember to celebrate Veterans Day on November 11 in honor of the men and women who served in our military armed forces.
At Origin Bank, we're proud to support our Veterans, whether through employment opportunities at our locations across Louisiana, Texas, and Mississippi or by offering products like the VA Home Loan mortgage to those who qualify. Read on to learn more.
Why was the VA Home Loan program created?
When the GI Bill was introduced in 1944, it established several benefits designed to support active-duty military service members, Veterans and their families. Many associate the GI Bill simply with education benefits, but it also created other benefits and opportunities, including the VA Home Loan program.
The U.S. Department of Veterans Affairs (VA) recognized the unique challenges Veterans face when navigating the home buying process. The VA mortgage was created specifically to address those challenges, making it easier for service members, Veterans and their families to become homeowners.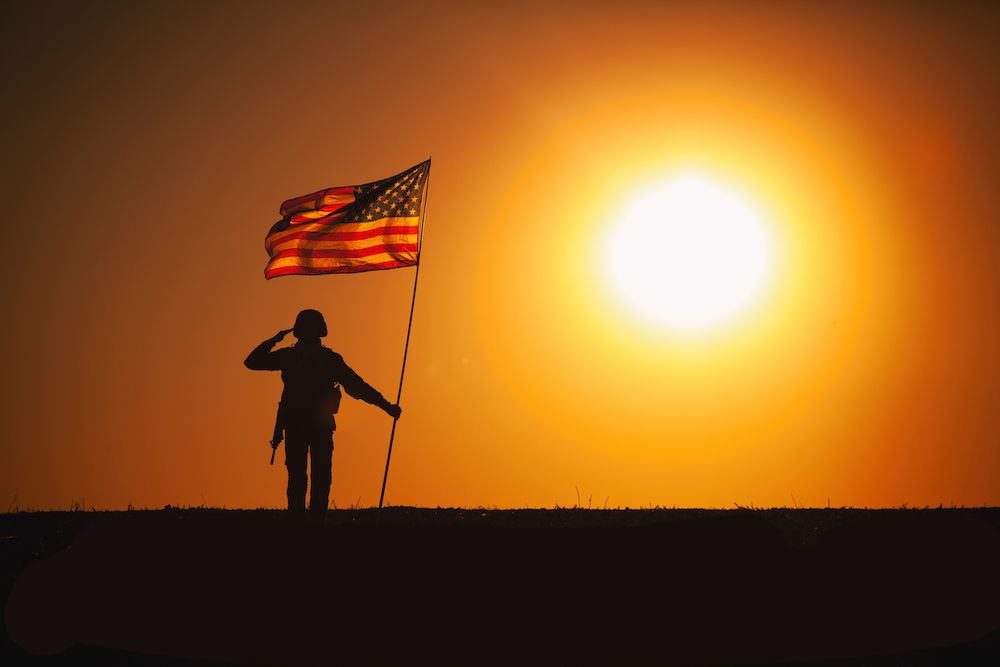 How does a VA Loan work?
The VA home loan is considered an unconventional, or government, loan. Unconventional loans are specifically guaranteed by the government, meaning the government agrees to repay a portion of the loan to the lender if the borrower defaults on payments.
Because of this guarantee, there's less risk to the lender, making VA mortgages easier to secure than traditional conventional loans.
Who qualifies for VA Loans?
The VA has specific service requirements that must be met in order to qualify for a VA loan.
Generally, you're eligible if you fall into one of these categories:
● You're an active-duty service member or an honorably discharged Veteran who has 90 consecutive days of active service during wartime or 181 days of active service during peacetime.
● You have served for more than six years in the Army National Guard, Air National Guard, or the Selected Reserve.
● You are the spouse of a Veteran who is missing in action, is a prisoner of war, or died while in service or from a service-connected disability.
For more details on VA Loan qualifications and to apply for your Certificate of Eligibility, visit the VA website.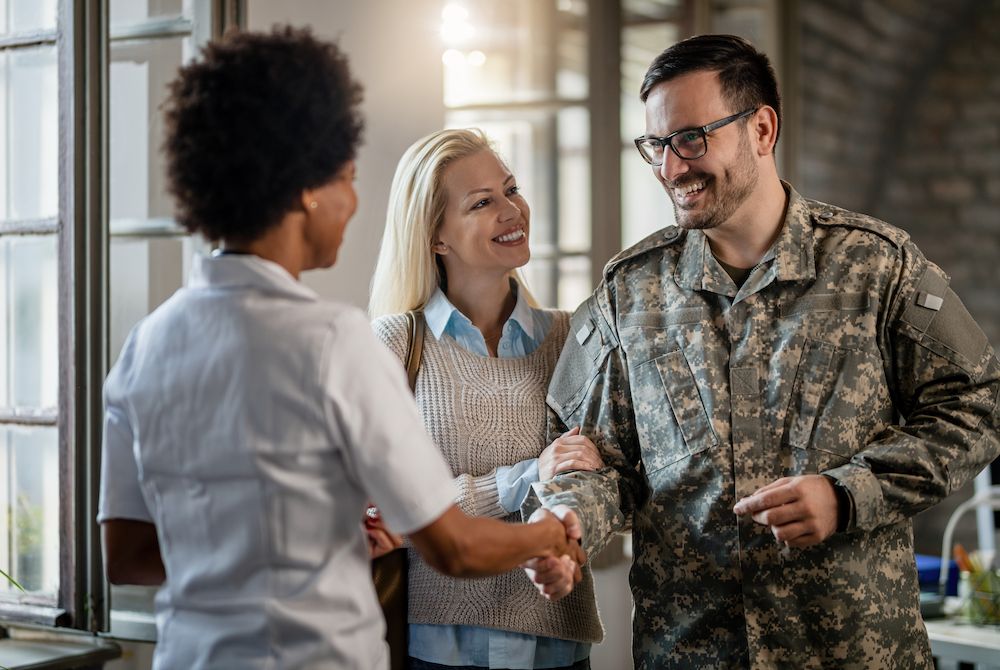 What are the benefits of a VA Loan?
There are many benefits to using a VA mortgage from Origin Bank, including:
● No down payment requirement as long as the sales price isn't higher than the home's appraised value (additional closing costs may apply)
● No requirement to pay private mortgage insurance (PMI)
● Minimum 580 credit score
● No prepayment penalty
● A lifetime benefit; you can use the guaranty multiple times
Still have questions? We're here to help. Visit Origin's Mortgage Banking webpage to explore mortgage loan options and to connect with one of our trusted advisors about how a VA Home Loan may work for you.