Business Loans & Lines of Credit
Our business loans and lines of credit help businesses like yours meet their financial goals within their specific budget and timelines. Meet your company's short-term or long-term business goals with one of our business loans.
Origin's team can help businesses like yours operate smoothly and make progress toward growth with a business loan.
"I do business with people I can trust, and I've found those people at Origin Bank."
- Tom O'Neal President, O'Nealgas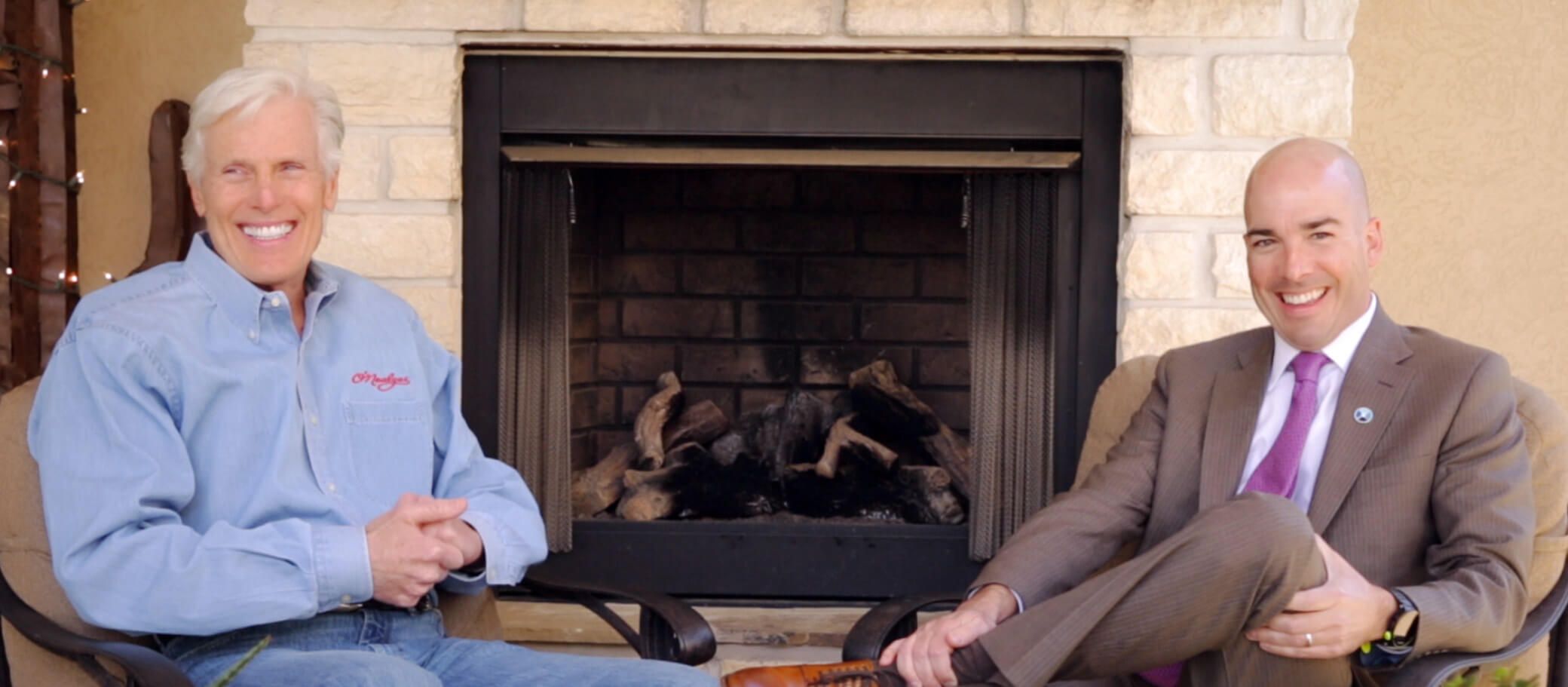 Business loan types offered at Origin Bank include:
Business line of credit: A business line of credit can help you fund day-to-day business expenses and is perfect for short-term and cyclical needs.
Business loan: If you need long-term financing or would like to make a fixed-asset purchase, a business loan could be the best fit for your small business.
Letter of Credit: Letters of credit add a level of security to business transactions. By serving as a guarantee that the seller will receive payment in full according to specific delivery conditions, letters of credit help reduce risk.