Advice & Tools
Simplified Banking with a Human Touch
Our goal is to make your life easier. At Origin, we provide the tools and resources for the best experience possible – The Origin Experience. It's just how we do business.
Reorder Checks
Running low on checks? You can reorder checks easily with just the click of a button!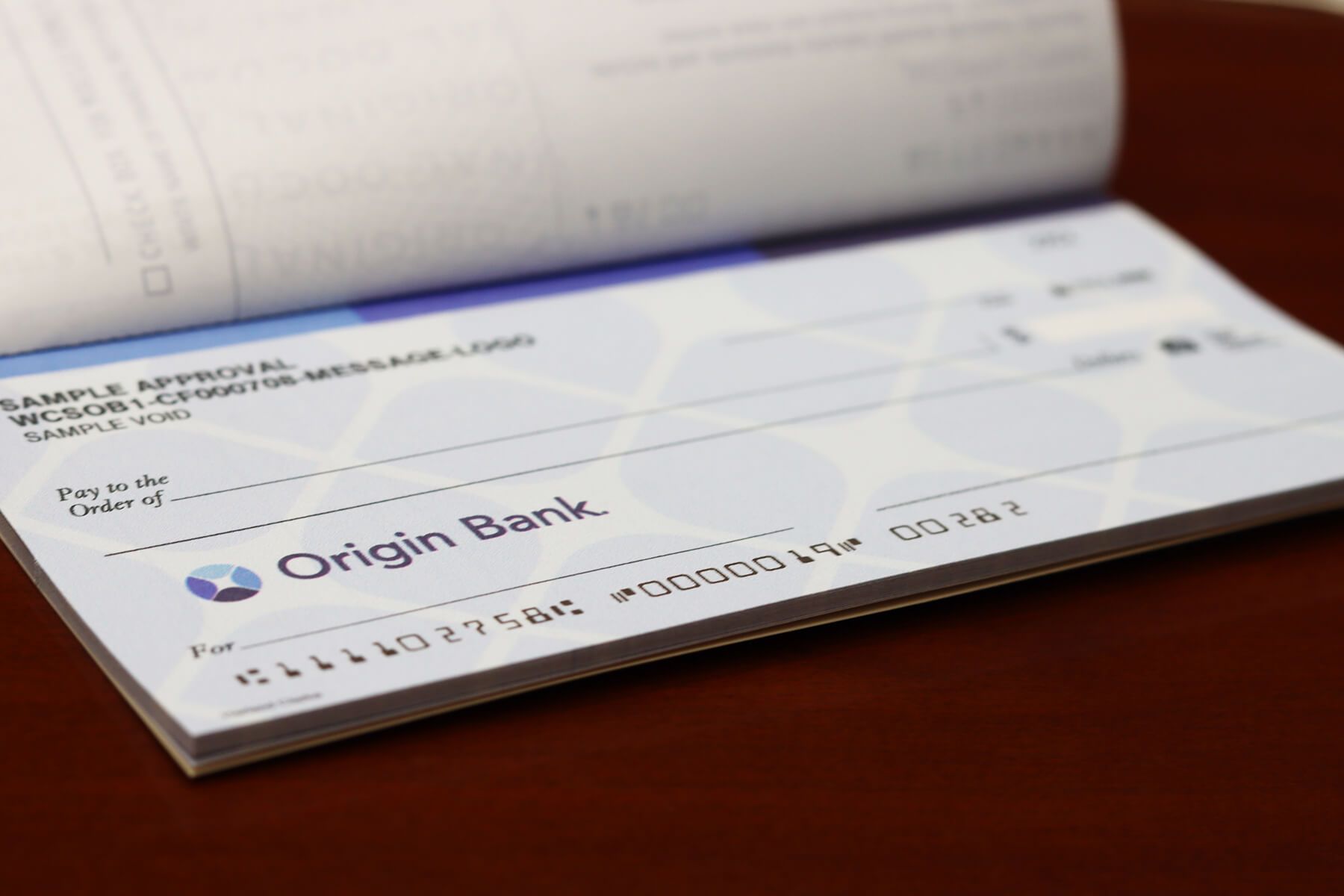 Quick Tools When You Need Them
Make the most of your time with these simple tools and let us help you succeed.
Your Security is our Priority
We take every step we can to protect account information and educate our customers to help them avoid theft and fraud. Learn more about how to keep your information safe.
Learn More