Expert advice on how to promote your small business
Whether you're a bookstore owner or a wedding planner, knowing how to promote your small business effectively is crucial to long-term success. And to make the most of your investment, you need to promote your business effectively. When it comes to promoting your small business, it's best to keep your strategies approachable and cost-effective.
From in-person networking at local small business meetups to marketing on social media and engaging in community initiatives, getting your name out there and building a loyal customer base is crucial. To help get you started, check out the Entrepreneur Resource Center and these small business promotion tips from Origin Bank:
1. Keep an eye on your budget
Strong business promotion starts with a well-planned budget. As you create your financial plan, be mindful of what you plan to spend on marketing efforts.
Keep in mind that when it comes to marketing, the quality of your marketing efforts often outweighs the quantity.
For example, if you're spending thousands of dollars on a television spot and going against top dogs with skies-the-limit budgets, your ad may feel like just a drop in the bucket. But if you take that money and invest it in a variety of local, community-focused initiatives, you can get your name out there while also bettering your community. Use your dollars wisely by targeting your promotional materials to your audience and meeting them where they are.
If you need some guidance as you're building your budget, reach out to an Origin Bank Trusted Advisor. They have expert advice and pro tips to help you build your budget and the tools to help you keep track of your business, and personal, finances.
2. Go all in on community initiatives
While traditional advertising is focused almost exclusively on attracting new customers, a community marketing strategy takes a holistic, collaborative approach. This approach is more likely to earn you a customer for life because you're connecting with people in ways that build lasting relationships.
After all, small businesses are the backbone of the local economy, bringing people together and helping regional economies flourish. And by emphasizing a community approach to marketing, you can benefit your neighborhood and your bottom line all at once.
Building an engaged customer base takes time and effort, but community marketing helps cut through the noise of paid marketing so you can meet your consumers where they live and work. Customers are motivated by emotions, so if your neighbors know you and are familiar with your good works, they'll be much more likely to patronize your business.
But what does community marketing look like? To promote your business and bring your neighbors together, you could sponsor a community mixer to bring companies and customers together in your area.
You could also post ads on local Facebook pages to foster conversation and get the word out to your community, leveraging your local network. This gives locals a chance to spend their hard-earned money in their communities, which benefits everyone.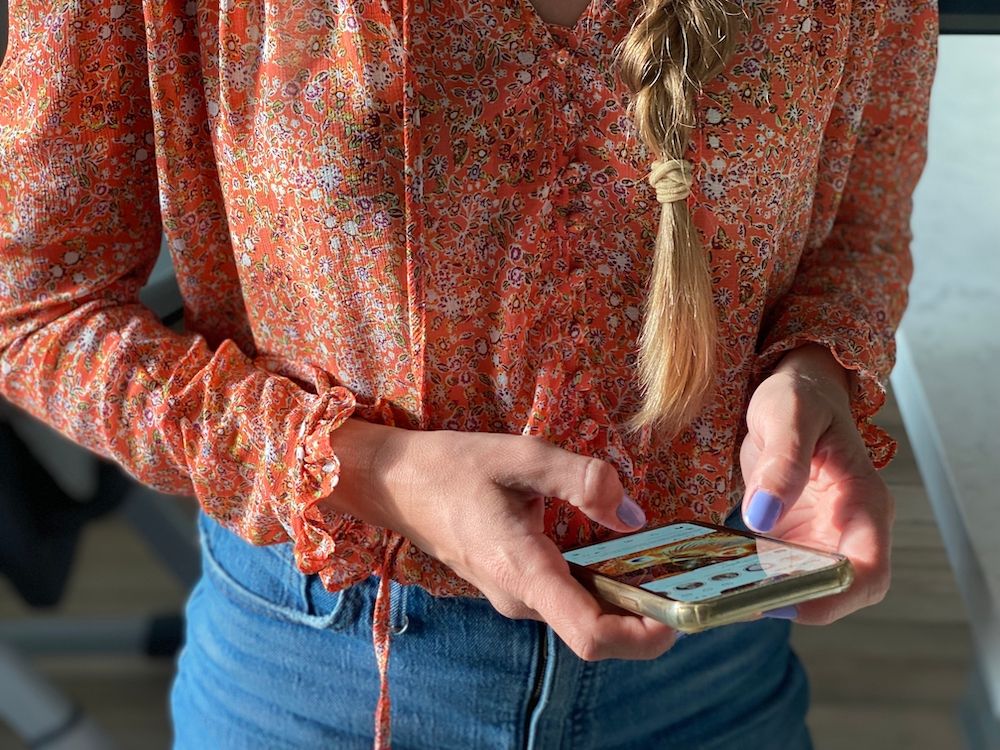 3. Prioritize engagement over growth
In the business world, there's a common misconception that bigger is always better. But when it comes to building a thriving small business, the opposite is often the case.
Experts agree that when it comes to sustaining a small business, it's best to emphasize customer engagement over growth for growth's sake. If you operate with a "bigger is better" mentality, it's easy to forget the local customers who helped get your business off the ground. Early supporters and dedicated customers may feel drowned out as new buyers come flooding in.
That's why you need to keep engaging your bedrock supporters, even after you've made a name for yourself. One easy way to do this is by creating a good customer recognition program to make sure existing customers feel the love. Whether you opt for a rewards program or loyalty discounts for returning customers, it's important to keep them coming back.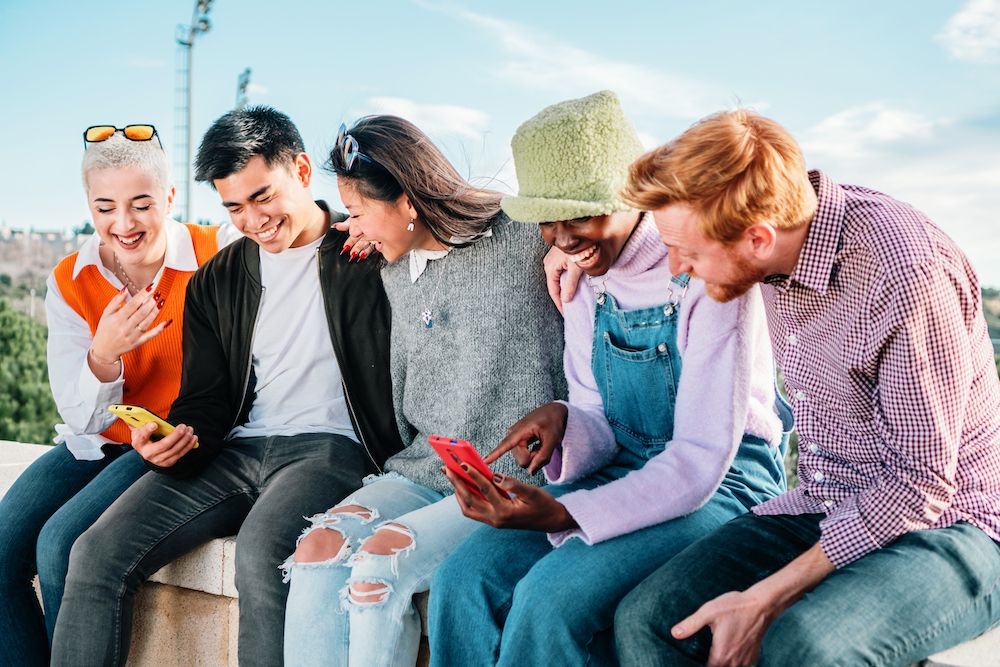 4. Add value whenever possible
Another way to promote your small business is to publish advertising materials that add value to your field and your community. Instead of going all-in on a constant barrage of sales pitches, opt for informational material.
If you operate a tire shop, for instance, post easy-to-follow how-to videos about changing tires, patching holes, and more. This not only helps potential customers learn something, but it also helps to establish you as an expert who goes out of their way to offer valuable information without any strings attached.
As a small business, your business isn't just a storefront – it's also a help desk, a place to serve customers. By positioning yourself as a thought leader and a business owner, you can strengthen your connection with your target audience. This fosters a sense of community and loyalty, building trust.
5. Offer exceptional customer service
For a small business, customer service is everything. Here at Origin, we're committed to providing customers with simple, personal banking built on good customer relationships. Whether it's face-to-face, digitally, or over the phone, our attention to customer service has helped us grow into the bank we are today.
If a customer has a bad experience at your establishment and posts a negative review, it can damage your hard-earned brand reputation. And with so many customers turning to review platforms to make their purchase decisions, businesses need to work hard to ensure customers have the best possible experience.
The easiest way to prevent bad reviews is to cultivate a great customer experience on the front end. You not only need to offer a great product or service, but you also need smiling faces and helpful employees that leave customers feeling satisfied.
In many cases, top-tier customer service can lead to word-of-mouth buzz. If a customer had a particularly stellar experience at your boutique or restaurant, they're much more likely to recommend it to friends and family members. These natural interactions not only generate excitement about your business but also help to create a customer community.
If you happen to receive a bad review, it's not the end of the world as long as you deal with it thoughtfully and promptly. Reach out to the dissatisfied customer as soon as you can and see what you can do to resolve the issue. Oftentimes, the fact that you took the time and effort to personally apologize and make things right will more than make up for the initial concern. This way, you can transform bad press into a learning experience and an opportunity for positive word of mouth. Negative feedback happens to everyone – it's all about how you deal with it.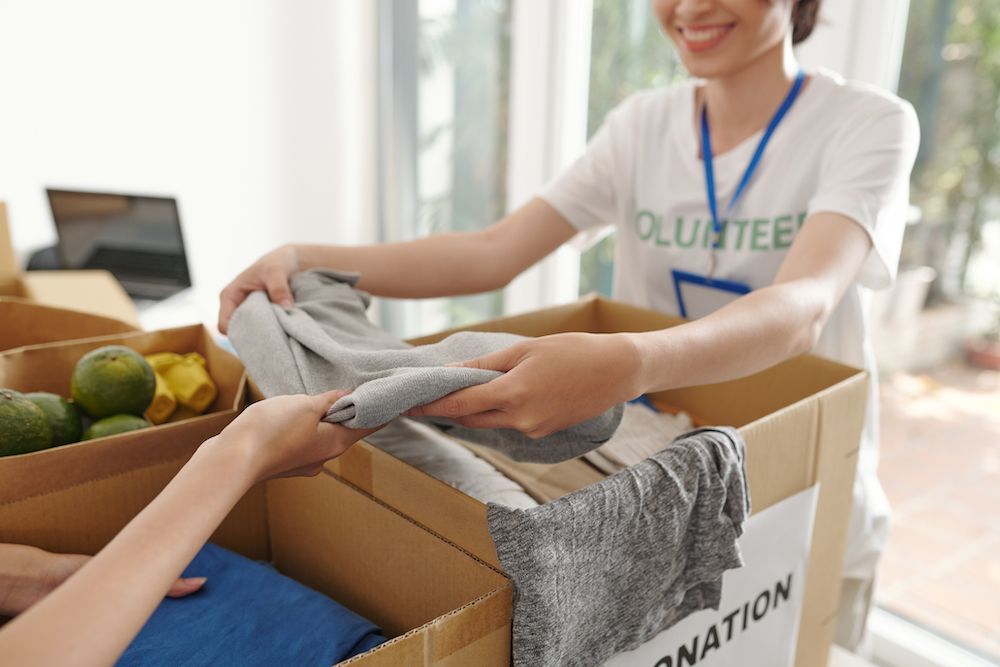 6. Emphasize philanthropy
One of the best (and most fulfilling) ways to promote your small business is by finding opportunities to give back. Aligning your business with organizations in your community and building a reputation through corporate commitment often leads to major growth you can feel proud of.
Giving back to the communities where we work and serve is a central part of our mission at Origin Bank. We understand the power of giving back, and the impact it has on the people in our community. That's why we started Project Enrich, a program that empowers our team members to embark on hands-on volunteer work in their communities. Each year, Origin gives full-time team employees up to 20 hours of paid time off during which they can volunteer for community organizations. From schools to charitable causes and nonprofits, our Origin team members are committed to making a difference in their communities. Origin's Project Enrich program is a great example of how companies can give back to their employees and their communities, strengthening relationships and fostering growth that benefits everyone.
It takes a lot of time, strategy, and support to promote your small business. But if you need a helping hand, the experts at Origin are here to help you transform small business dreams into a full-time reality. Whether you need budgeting tools or customer engagement tips, our Trusted Advisors are here to listen. Learn more at Origin.Bank.