Health Savings Card
Save for future health expenses on a tax-preferred basis with a health savings account. These accounts allow you to pay for qualified medical expenses at the point of purchase — without any paperwork required.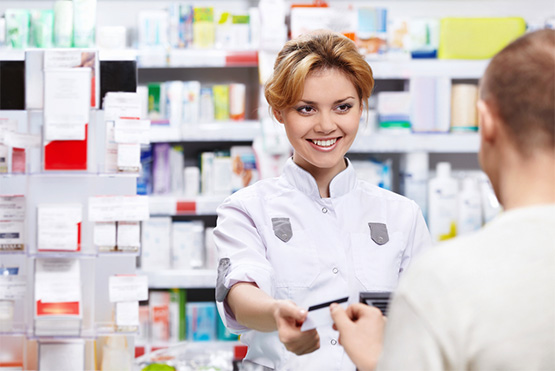 Anyone covered by a high-deductible healthcare plan who has no other first dollar coverage may establish a health savings account. Origin Bank offers Health Savings Accounts as an interest-bearing, portable checking account — meaning that your HSA card can continue to be used even if you change jobs, medical coverage, or relocate.
Benefits of an HSA
Easily access funds with a convenient debit card
Competitive interest rates
Tax advantages


Learn more about Health Savings Accounts by visiting www.treas.gov or contacting your local banking center. Consult your tax advisor before making any HSA decisions.