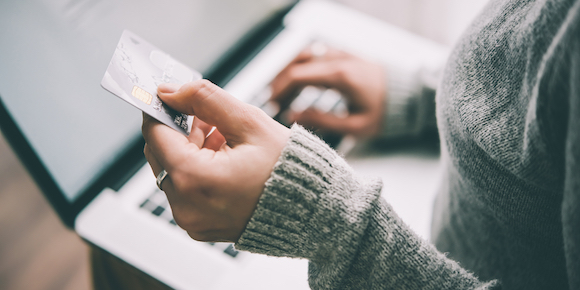 Credit and debit cards are powerful and efficient ways to put purchasing power in your pocket, but it's also incredibly important that you use them safely and protect yourself from theft or fraud. To ensure your card is protected, always:
Keep your card in your wallet or pocket – never leave it in an unsecure place.
Memorize your PIN – don't share it with anyone and don't write it down to remember it.
Sign the back of the card as soon as you receive it.
Enter your card number manually on websites – the small amount of time it takes to re-enter the number rather than storing it is worth it for the extra peace of mind.
Avoid entering card information via public or unsecured WiFi.
Remember to make sure you've taken your card after paying at a store or restaurant.
Destroy your old card when you receive a replacement.